A team of doctors and nurses review information on a laptop computer in a conference room.
Measure, Assess, and Improve Your Performance
JCI standards serve as the foundation of an evaluation process that can help health care organizations like yours measure, assess, and improve performance.
It's our goal to develop standards that promote quality and ensure patient safety. JCI standards set clear expectations for organizations that are reasonable, achievable, and measurable. The standards are developed and organized around important functions common to all health care organizations.
JCI develops standards with input and information from:
Health care organizations
Subject matter experts
Scientific literature and industry guidelines
Technical Advisory Panels
Other key stakeholders
Joint Commission International standards specify that organizations must collect data as part of their quality improvement system. To comply with these standards, the organization's leadership selects well-defined, evidence-based measures that are applicable to the organization's patient populations and services. With the retirement of Joint Commission International's Library of Measures, JCI accredited hospitals could consider using The Joint Commission's performance measures for guidance on collecting data.
Resources
Learn about performance measure resources by visiting The Joint Commission's (TJC) performance measurement page.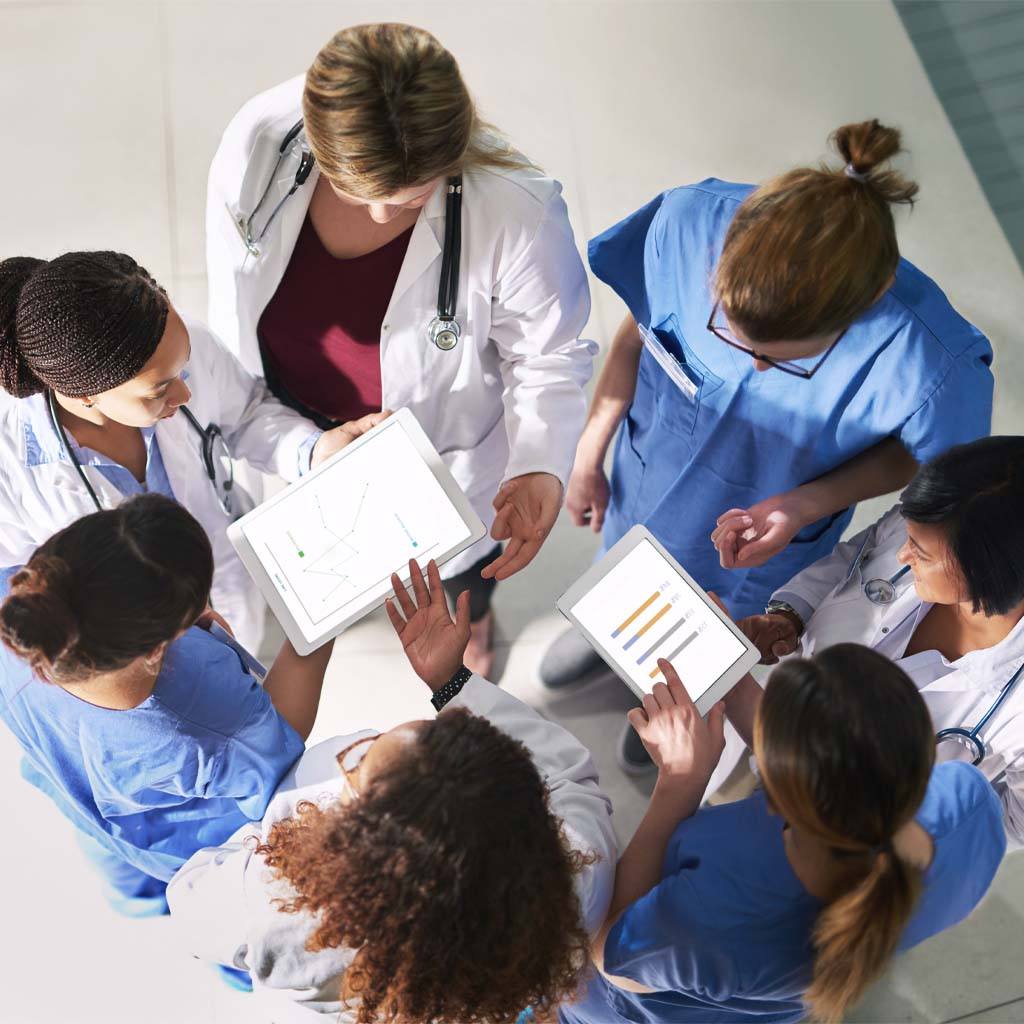 Looking for the standards?
Stay up to date on JCI standards and requirements with all our accreditation and certification resources.
This site uses cookies and other tracking technologies to assist with navigation, providing feedback, analyzing your use of our products and services, assisting with our promotional and marketing efforts, and provide content from third parties. Get more information about cookies and how you can refuse them by clicking on the learn more button below. By not making a selection you will be agreeing to the use of our cookies.