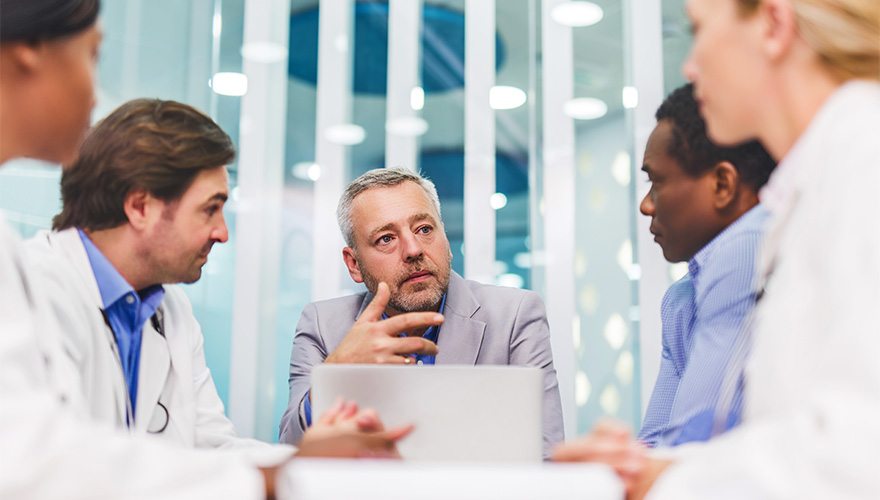 Hospital and health care organizations spend a considerable amount of time preparing for accreditation, which requires your entire organization's commitment. During this time, your staff works together to develop and implement the new high-quality and patient-safe policies, practices and procedures that are required to meet our standards.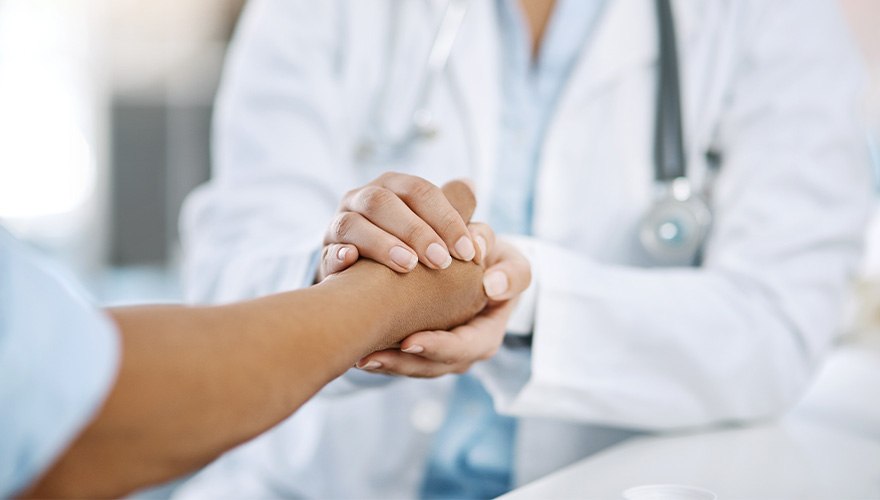 While this process requires leadership, coordination and dedication, JCI accreditation is viewed as the gold standard in the global health care community, and organizations that meet our standards in quality and safety proudly display The Gold Seal of Approval as a sign of this distinctive accomplishment.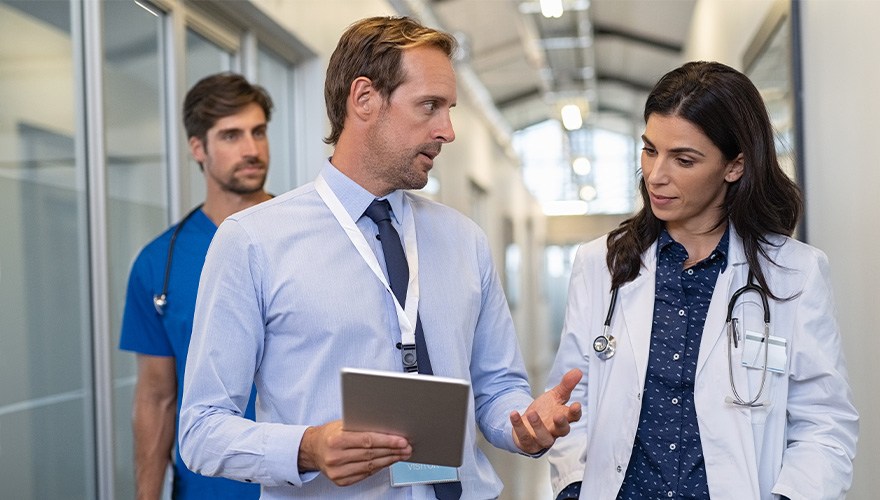 In this section, we have outlined steps to help you understand what achieving JCI accreditation entails, where to begin, and tips from JCI experts and accredited organizations that have achieved The Gold Seal of Approval. The content is broken down into stages, each including links to resources and additional information about the process.